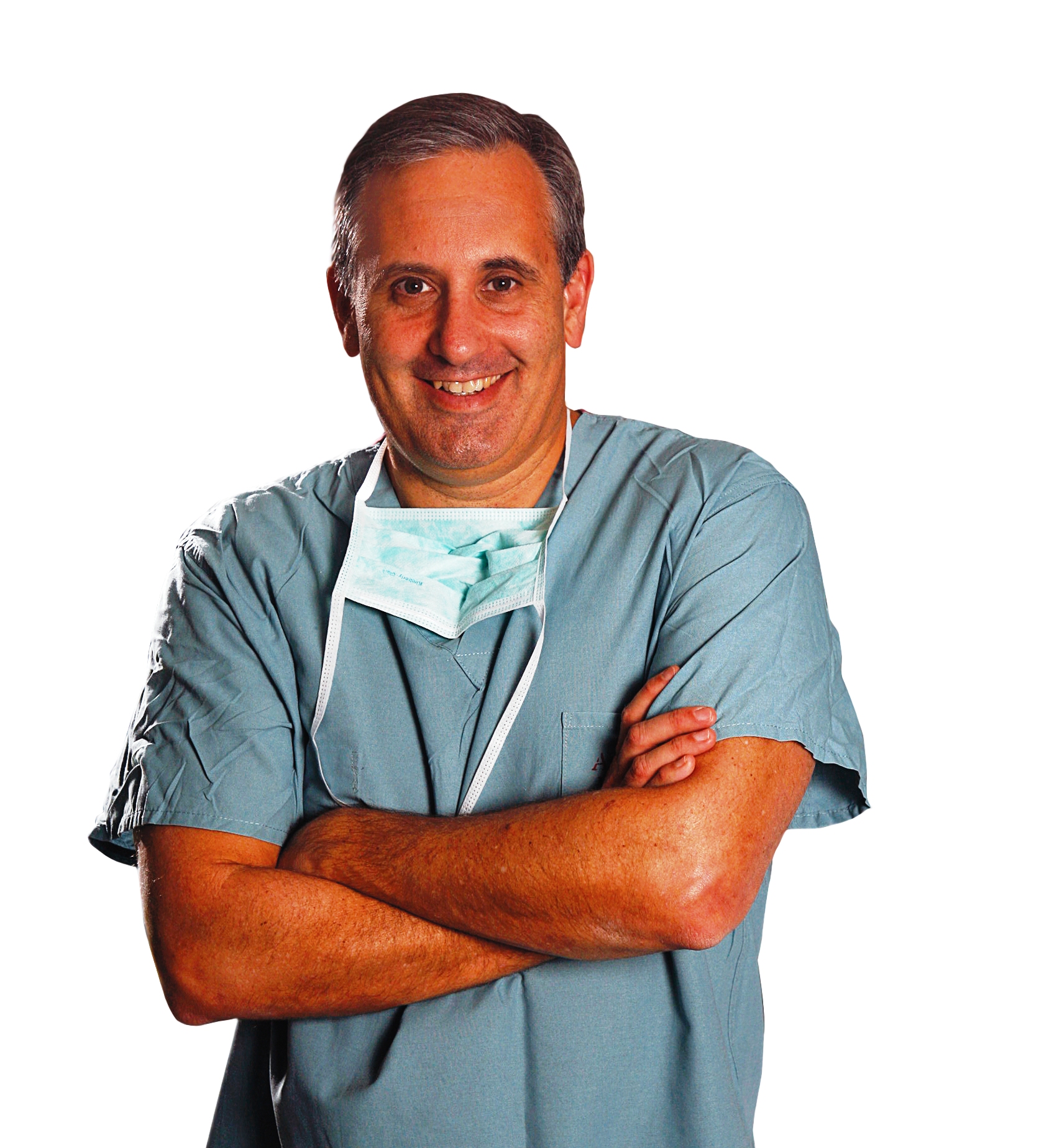 Arnon Krongrad, MD
is a
urologist
specializing exclusively in
prostate surgery
. He has more than 25 years of experience with open and laparoscopic radical prostatectomy.
Dr. Krongrad
 assisted in his first open radical prostatectomy in 1984 while an intern at the University of Hawaii. That very bloody operation helped fuel the motivation that 15 years later caused Dr. Krongrad to introduce a much less bloody approach to prostate surgery: In 1999, Dr. Krongrad and his colleagues coauthored
Laparoscopic Radical Prostatectomy
.That year, Dr. Krongrad established the Krongrad Institute as America's pioneering program for laparoscopic prostatectomy.
In 2007, Dr. Krongrad performed the
laparoscopic prostatectomy
that ended David Radford's 8 years of
severe, chronic prostatitis
. That event opened a previously unconsidered treatment for men with this ruinous disease. Under Dr. Krongrad's direction, the Institute is conducting a first-of-kind prospective 
prostatitis clinical trial
 to quantify symptoms of chronic prostatitis after laparoscopic surgery.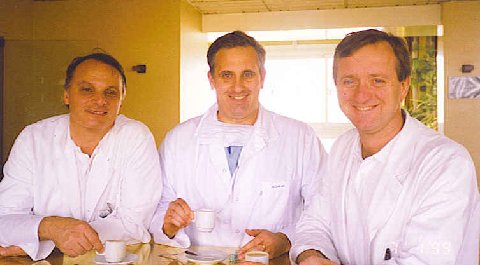 Arnon Krongrad
 was born to a medical family and joined his father on his first house call at age 6. Service always been at the heart of his professional mission. He has studied and practiced medicine in environments as varied as The New York Presybyterian Hospital, a tertiary academic research hospital, and The Tom Mboya Health Centre, a primitive primary care clinic on the shores of Lake Victoria, Kenya.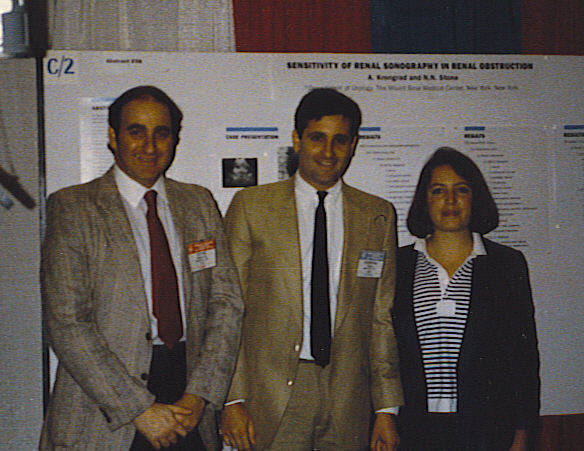 Dr. Krongrad
is author of numerous original basic and clinical outcomes research publications on the prostate, much of which has been published in such rigorous professioal journals as
Cancer Research
and
The Journal of the American Medical Association
. Among the publications are the most generalizable estimates of
survival after radical prostatectomy
, the landmark study of
selenium in the prevention of prostate cancer
, and the laparoscopic radical prostatectomy technical manual. Dr. Krongrad holds
patents
related to prostate cancer diagnosis and treatment.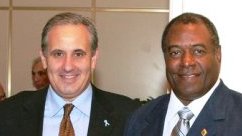 Dr. Krongrad
received his Bachelor of Arts in chemistry from 
Columbia College
and his Medical Doctor from the
College of Physicians & Surgeons of Columbia University
. He trained in general surgery at the 
John A. Burns School of Medicine at the University of Hawaii
and in urology at the 
Mount Sinai Medical Center
in New York. He then received the prestigious Dornier Scholarship of the
American Foundation for Urologic Disease
and did basic research at the
University of Texas Southwestern Medical Center
. In the 1990s
Dr. Krongrad
was chief of urology at the
Miami
Veterans Affairs Medical Center
, where he developed an interdisciplinary clinic for men with prostate cancer.
Dr. Krongrad
is certified by the 
American Board of Urology
and belongs to a number of professional societies.
Dr. Krongrad
has worked with the World Health Organization and American Cancer Society. He has written for the Miami Herald.
Dr. Krongrad
is co-founder and Medical Director of the Virginia based not-for-profit
Prostate Cancer International
.